Some just don't take a hint that you don't wanna talk at all. I had a saleswoman say hi to me every time I'm on her floor. I had my phone open and had been gaming in my freaking seat and she had come up close to me to say hi to me and remark that I'm relaxed today. Words are futile for me as I do suffer from selective mutism. I don't usually talk except if I wanna buy something from anyone or organized discussions. I think it's my Asperger's doing that to me and making me feel like everyone is invading my personal space even by talking to me. I'm also obsessively paranoid about keeping myself from revealing about me to live human beings fearing they'd use whatever information I'm giving them against me so yeah, silence is my only refuge and solace. I just wanna be left alone with myself and tranquility around me.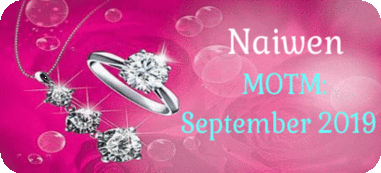 ---
Administrator
Posts: 3555
Joined:

5 months ago

Location: Cutieville
Gender: Female
Referrals: 9
Age: 4
Contact:
I'm sure she didn't mean anything by it, but I know how annoying it can be when people try to talk to you and you don't want to talk. Most people just don't realize.
---